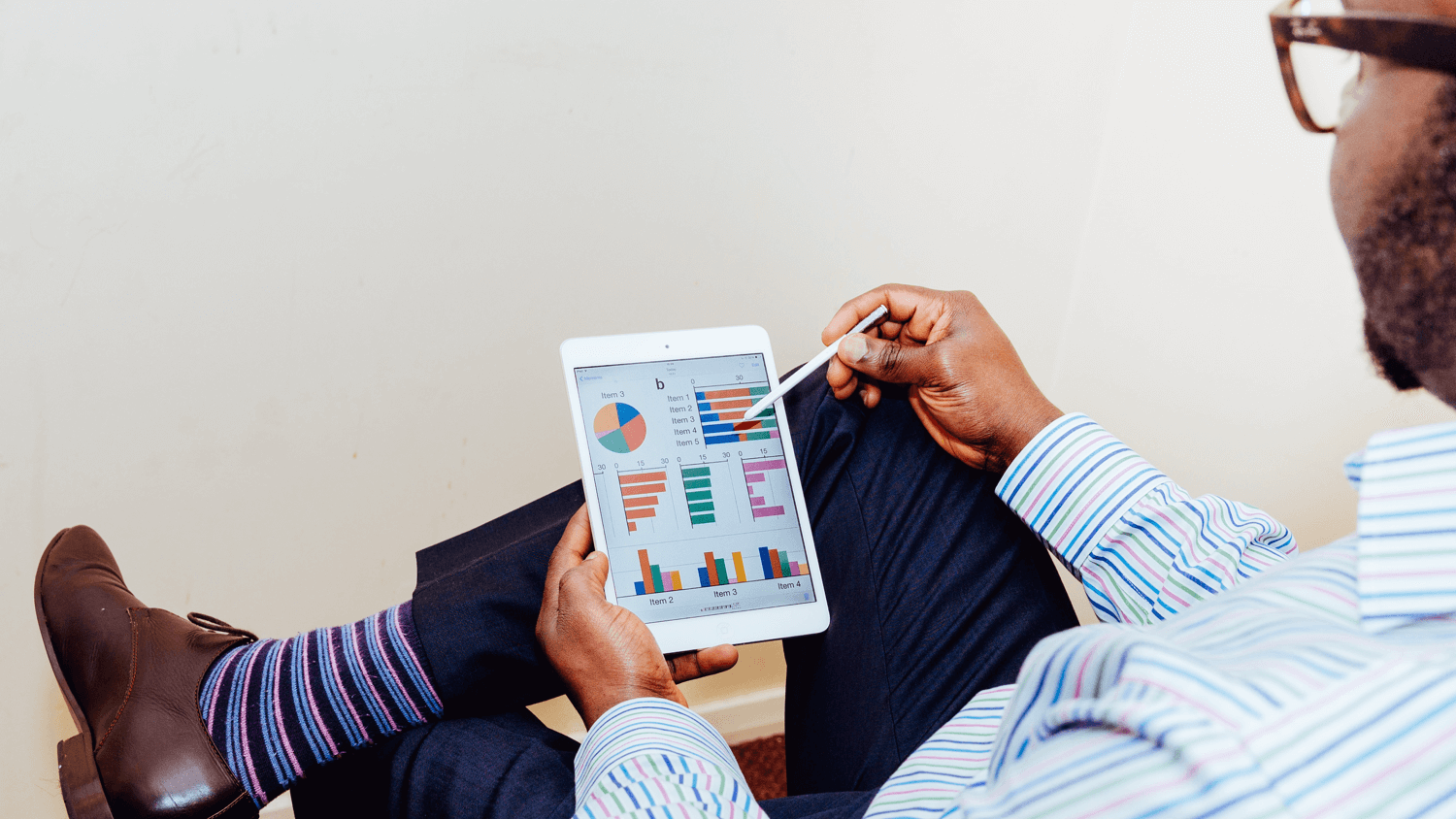 Why Does Commercial Real Estate Need Business Intelligence?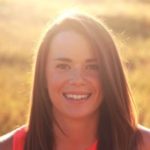 For commercial real estate professionals, data is the new oil and it's transforming the way we buy and sell, lease, and manage property. But is your business set up to take full advantage of your reserves? Modern landlords are embracing technologies, like real estate Business Intelligence (BI), to unlock the power of their data, easily visualize their portfolio information, and fuel a variety of business decisions.
Without a BI platform in place, you may find it difficult to make sense of your seemingly endless portfolio data to make these critical decisions, and your precious resource may go wasted.
So what is real estate business intelligence?
Put simply, real estate business intelligence platforms allow you to easily make use of your data and operate more intentionally — and yes, intelligently. BI platforms analyze your data for you and then present it visually in the form of charts, graphs, and reports so you can easily see the trends across your portfolio — leasing spread, industry exposure, net effective rents, future lease roll, etc. — and where you need to act.
Technology like this isn't a new concept. Other industries, such as finance, have had access to business intelligence — and the critical insights these platforms provide, for years. Unfortunately, solutions made specifically for the commercial real estate industry have traditionally lagged behind.
Why does commercial real estate need business intelligence?
Fortunately, property technology, or PropTech, has evolved dramatically in the past decade. As part of this wave, new BI offerings have emerged for leasing and asset management professionals that cater to their unique business needs. These advances enable you to join the ranks of professionals who are already digging into their data to:
Proactively identify risks and mitigate them
Understand how to bring the most profitable products to market
And yet, you've built a successful commercial real estate firm largely without the benefit of technology like this. So why do you need it now?
Imagine being able to open up a single dashboard each morning (or having notifications sent to your inbox!) that gave you a complete snapshot of your entire portfolio. With a commercial real estate BI platform, you can do just that and instantly see your vacancy rates, deal updates, leasing spread, industry exposure, net effective rents, future lease roll, and more.
Even better, you can pull up this information on your smartphone and instantly share it with members of your team, investors, or other stakeholders with the click of a button right from your inbox.
And with all of your portfolio data getting entered in real-time, it's also easy to see how tweaks to your strategy affect performance. Sounds pretty nice, doesn't it? Well, modern leasing and asset managers are already using business intelligence to visualize and answer these key business questions:
How efficient is our leasing process? Where are the bottlenecks?
Why are we losing deals?
Are we at risk of missing revenue targets due to lease rollover?
You've got your business to where it is today, but thanks to BI solutions, you have a whole new set of tools at your disposal to help you understand what your data means — and make better business decisions that drive real bottom-line impact.
What to look for in a real estate business intelligence platform
Now that we've sold you on the value of business intelligence, there's one thing you need to do before you start exploring potential platforms: make a list of the features it needs to have. This will help you and your team compare options objectively and ensure you're up and running on the best platform as quickly as possible. Here are a few features to consider in your new business intelligence technology:
The metrics align with your business: Not all BI platforms are created equally — or with commercial real estate in mind. The right solution will be built with the metrics you're already tracking, rather than generic information you'll need to customize.
You can set up automated alerts for what you care about most: The right platform will alert you of important information and business metrics in real-time so that you can shift your strategy or review for opportunities and risk factors.
You can schedule regular reports right to your inbox: With the right platform in place, you can schedule a regular cadence of reports to be sent directly to your inbox in a matter of seconds.
It easily integrates with your other solutions: If not, you will be limited in the data you can include in your business intelligence visualizations, which will hinder the accuracy of your insights and your ability to have true business impact.
Business intelligence is your key to unlocking better portfolio insights
With easy-to-understand insights, you'll be able to take action on your portfolio data and uplevel your business. And now, there is a solution that was created by, and for, the leading landlords in commercial real estate. VTS brings business intelligence to your fingertips — no matter where you are.
If you're ready to start fueling your firm with business intelligence by VTS, get a personalized walkthrough of our market-leading platform.