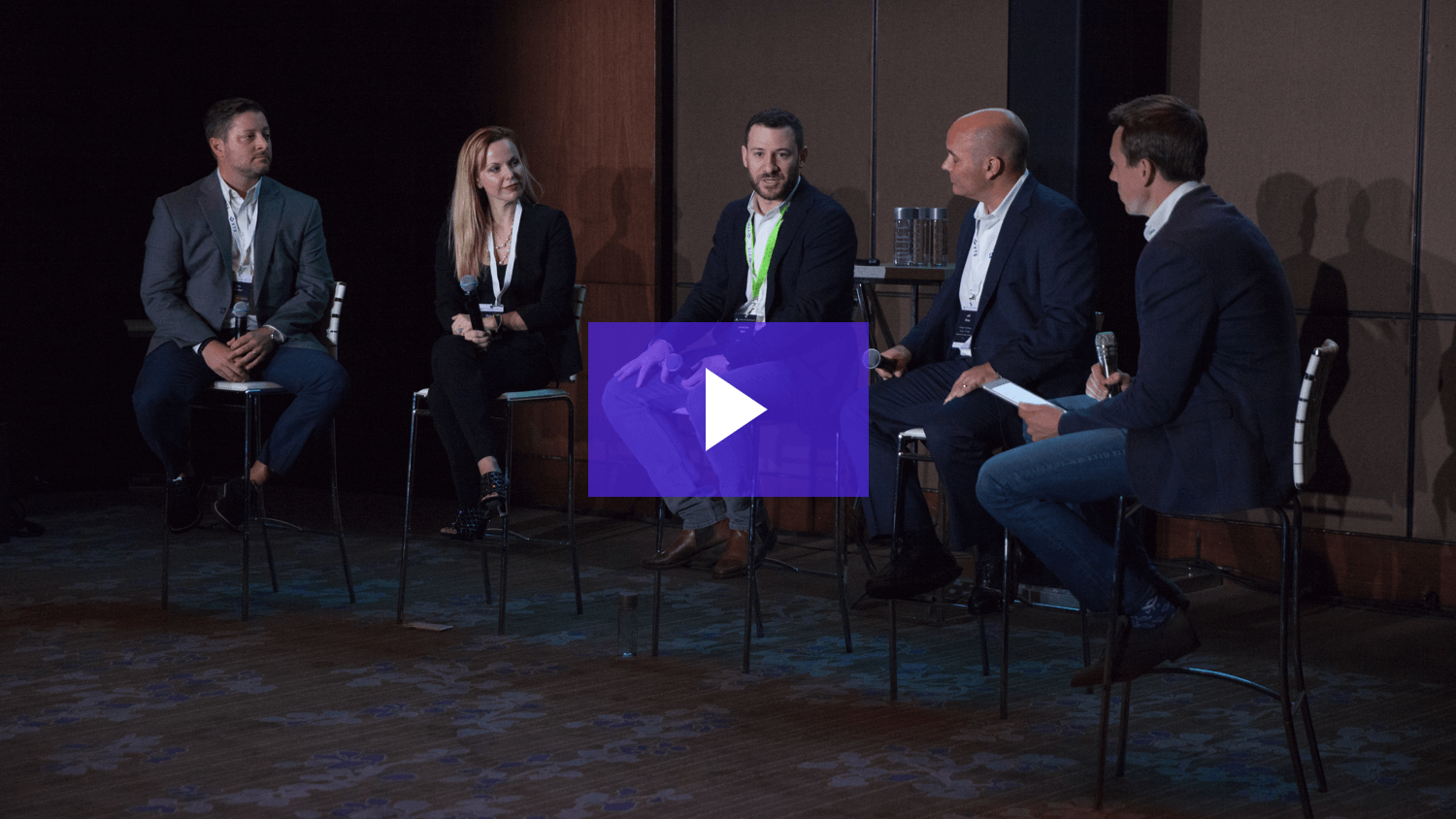 Building a Tenant Experience that Attracts and Retains Top Tenants [Video]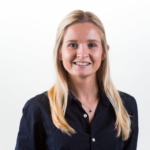 Sr. Manager, Content Marketing, VTS
At VTS Accelerate 2019, VTS' UK Managing Director Charlie Wade sat down with four modern landlords to speak about why — and how — they're using new strategies to attract and retain tenants. The panelists included:
Crystal Fisher, Managing Director, Fisher Brothers
Zac Gruber, Managing Director & Head of Asset Management, Banyan Street Capital
Focusing on the tenant experience isn't new to these organizations — or the industry – but actually getting started can be challenging. As tenant expectations have changed and tenant-centricity has come to the forefront, landlords have been actively investing in quality customer experiences and tenant satisfaction. This session goes beyond the idea of coworking and focuses on how to really deliver a personalized experience for each employee in your buildings — from the second they walk through the door on their tour to years later when they're about to renew.
Watch the full video recap now to answer these questions and more:
How is commercial real estate incorporating principles from the hospitality industry?
Why has tenant experience become so important to landlords?
What new roles are landlords hiring to help bring the tenant experience to life in their buildings?
What technologies are these landlords using to offer better amenities and experiences across their portfolios?
As a landlord, where does your branding start and how important is it?
How can you use data to track the success of your tenant experience initiatives?
Watch the video now: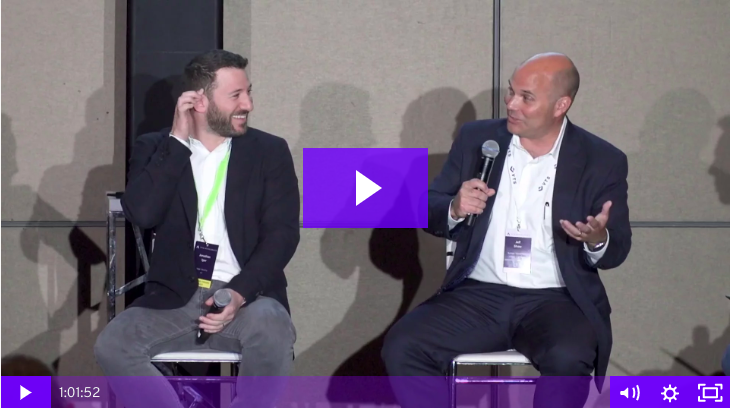 Take a look at our content library, featuring videos of all of the great keynotes and breakout sessions from Accelerate 2019.