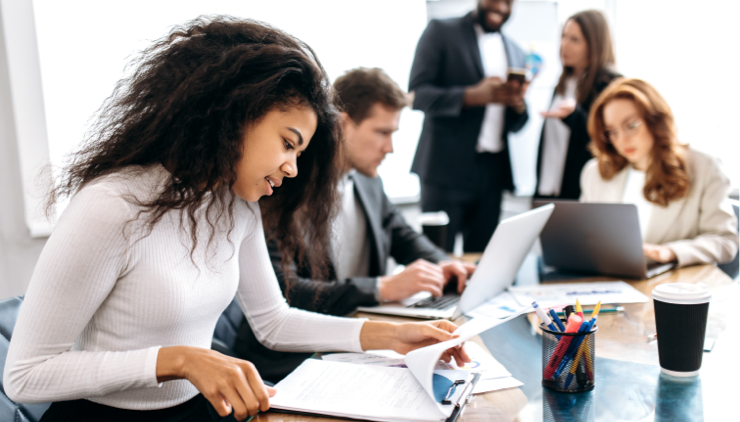 3 Things Successful Commercial Real Estate Brokers Should Do Every Week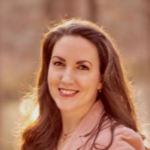 Whether you're a new broker or an experienced broker, putting some good weekly habits in place now can empower you to be prepared to jump on future opportunities and stay at the top of your game.
To stand out in the CRE crowd, incorporate these three specific, tried-and-true practices for commercial real estate success:
1. Create a weekly networking strategy
You'll hear this tip everywhere because it's true. But where should you start? Here are three things you can do each week to start CRE broker networking: 
Take a colleague, prospect, or even a competitor to lunch or coffee. Chances are good that you'll walk away knowing something you didn't before, and that's far more valuable than the two club sandwiches you just covered.
Update your LinkedIn account. LinkedIn is the top online platform for professional networking. Strike up a conversation on posts, build your connections, and keep your profile updated with LinkedIn best practices.
Attend an in-person networking event, workshop, or meeting. Use Facebook to find groups or simply Google "real estate networking opportunities near me." Conferences like the annual VTS Accelerate bring some of the top executives and thought leaders together. These events and training opportunities can expand your knowledge and help you meet others in the industry.
In short, engage with other professionals both in and outside the industry and use the opportunity to learn about other markets and skills. Introduce yourself to brokers who work across asset classes, organizations, and tenant industries and see if you can find your next up-and-coming property or partnership. Developing your network — and the information that it offers — will have exponential returns in the years to come.
2. Create a weekly routine to stay organized
One of the underappreciated things about a brokerage is how often brokers are having to switch gears. If you don't stay organized or have an exceptional memory, a lot of things can slip through the cracks. Here are a few tips to help you stay on top of daily tasks:
Clear out your inbox every Friday. Delete all of the unnecessary clutter and organize your inbox with labeled or color-coded folders to make sure your emails are organized and easy to find. This will ensure you don't miss anything important. But don't be too quick to delete old transaction information — create an archive for closed deals to reference in the future.
Create a daily workday schedule and use dead time wisely. Throughout your CRE career, you'll have meetings and appointments, but you'll also have dead time in between. Use this time wisely by creating a daily schedule and fill in any gaps with professional development, networking, or learning opportunities. 
Choose a trusted CRM to manage deals. A customer relationship management (CRM) platform will keep you organized and help you easily maintain relationships by tracking important client information. CRM platforms use data in real-time so that you and your client can make informed decisions as quickly as possible.  
Think about other weekly habits you might want to incorporate that will keep your CRE business running smoothly, like selecting a specific day of the week to follow up on old leads, taking a weekly drive to scout new properties and neighborhoods, or even listening to a weekly CRE podcast to stay current on market trends.
3. Grow your social media presence
It's never too early to start working on your personal brand, and social media is a key component of branding. As technology continues to develop, it's only going to become more important to maintain a sharp online image in the real estate industry. Here are some tips for getting started:
Pick a platform (Instagram, Facebook, LinkedIn) and go all-in. Once you pick an initial platform, start posting regularly and get a schedule in place. Posts can be a mix of personal brand promotion and interesting articles that relate to your business. Be sure to optimize your social media profiles for extra visibility, but keep content warm and friendly — clients want a professional who knows their market but they also want to get to know you.
Engage with other social media accounts. Connect with companies or professionals in a wide variety of fields online and strike up a conversation. This may include endorsing connections on LinkedIn or commenting on their posts. These little interactions can go a long way toward creating a strong network for your business.
Provide value to your audience. This is a chance to show the behind-the-scenes of what life is like as a commercial real estate agent. Share tips, tricks, and insightful advice about CRE to keep your accounts fresh and grow a loyal following. 
If you're not sure where to start on social media, pay attention to the professionals and brands you follow. What gets your attention? How can you incorporate it into your social media strategy?
Integrating these tips and practices will strengthen your network, keep you on top of important tasks, and help you grow your brand, putting you on the path to becoming a successful commercial real estate broker.