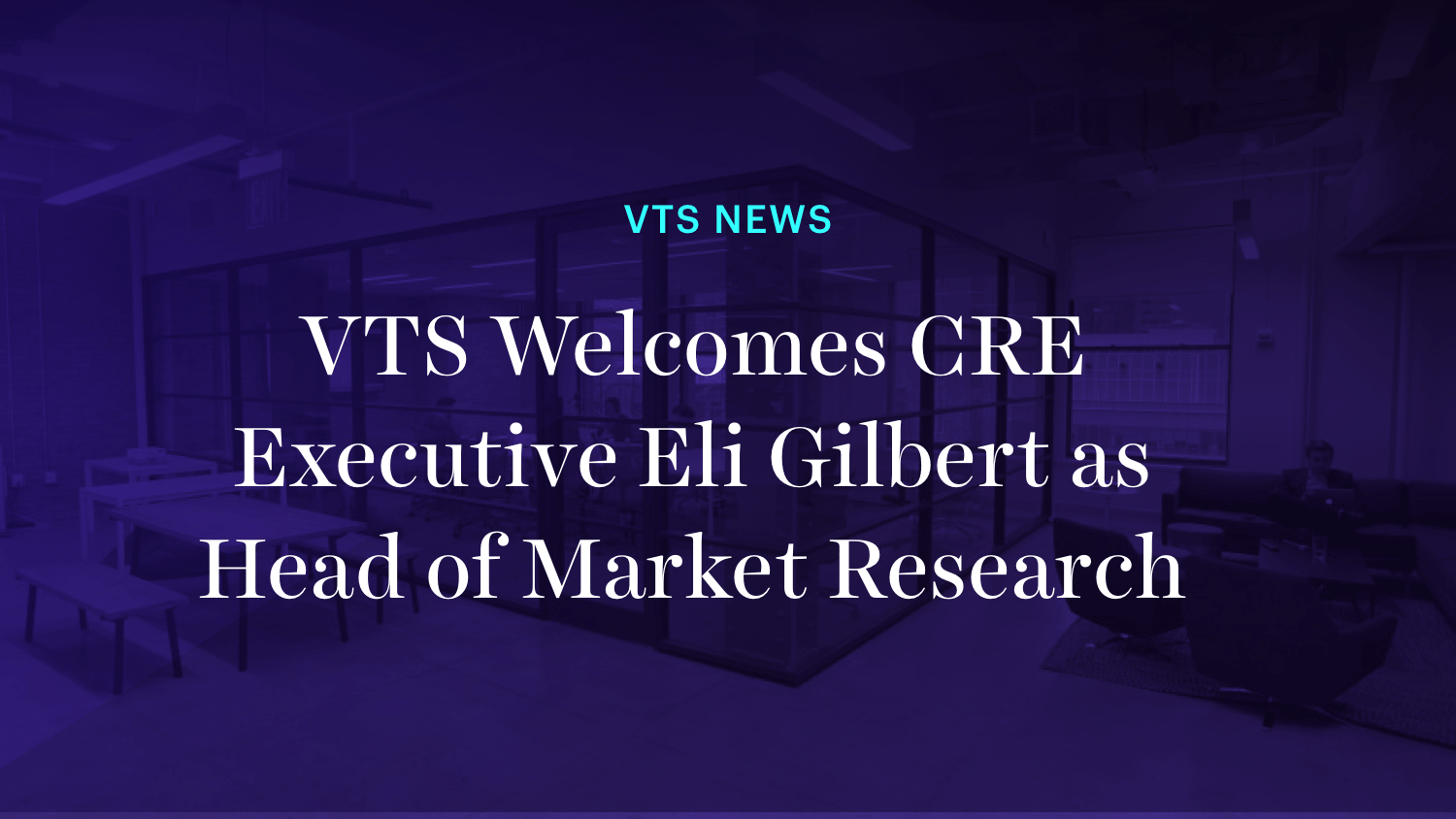 VTS Welcomes CRE Executive Eli Gilbert as Head of Market Research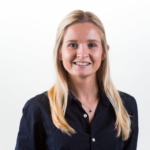 Sr. Manager, Content Marketing, VTS
We're pleased to welcome Eli Gilbert to the VTS family as he joins our team in the newly created role of Head of Market Research. Eli will be responsible for building out and overseeing our research function and will play a key role in shaping the next generation of our VTS data products.
Eli brings with him 20 years of experience leading research departments and enabling business development efforts at the world's largest real estate firms. He joins us from JLL where he served for more than a decade as Senior Vice President of Research and Business Development. During his time at JLL, Eli was responsible for the creation of market research deliverables by leveraging an in-depth knowledge of local real estate markets and technology sales tools for business development efforts. Prior to JLL, he served in research and sales roles at CBRE, Cushman & Wakefield, Grubb & Ellis, and CoStar.
What VTS CEO & Co-Founder Nick Romito said:
"I'm thrilled to welcome Eli to the team," said Nick, a recently recognized CRE player on Commercial Observer's The Power 100 list. "He's an extremely well-respected commercial real estate professional with unparalleled experience working with and supporting some of the world's most influential landlord and brokerage teams. He has a deep understanding of the existing commercial real estate information landscape, and importantly, he shares our vision for its evolution. This makes him the ideal person to oversee the development of the next generation of our data offering. Eli's unique dual perspective of the needs of both landlords and brokers will be vital in VTS' mission to strengthen our partnerships with both."
What VTS Head of Market Research Eli Gilbert said:
"What drew me to VTS was the people, the data, and the vision. The company's direction and the entrepreneurial spirit of the team are incredibly exciting, as is the goal of creating a new operating system for commercial real estate. VTS seeks to revolutionize the entire industry into the 21st Century and what they're doing with their product is transformative," said Eli. "Commercial real estate is at an inflection point where real-time data has become critical to the success of owners, investors, and brokers. VTS is at the forefront of leading a shift in how the commercial real estate world leverages data, and I'm absolutely thrilled to be a part of the journey."
Welcome, Eli! We're absolutely thrilled to have you join us on this journey.
You can read our official announcement here.