Intuitive software built for retail landlords.
LEASING PIPELINE & DEAL TRACKING
Improve conversion rates and do the right deals by leveraging real-time tenant, market and sales data.
DYNAMIC SITE PLANS
See an asset-level view of tenant information, active deals, occupancy costs, rent roll, adjacencies, merchandising mix, expiration dates, pipeline activity and budgets in one place.
TENANT RELATIONSHIP MANAGEMENT
Track portfolio-wide tenant contacts, leases, deals and interactions in one place. Receive alerts when existing tenants enter your pipeline and leverage in-place relationships to accelerate new leasing.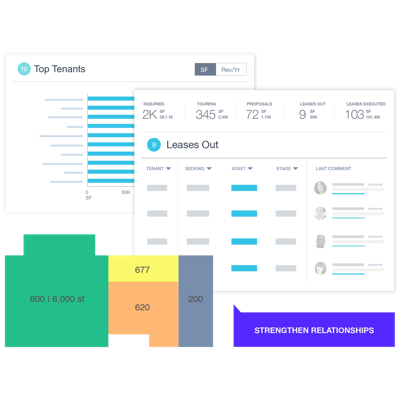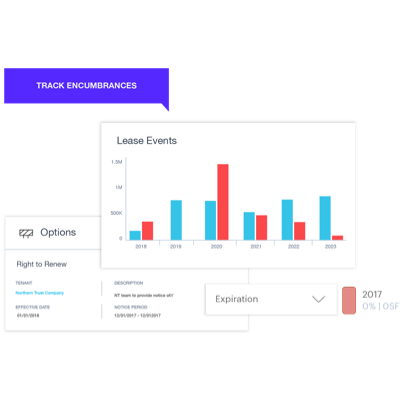 REPORTING
Instantly analyze tenant performance, by category, across individual assets and your portfolio. Proactively prepare for anchor tenant movements with co-tenancy reports.
OPTIONS & RIGHTS TRACKING
Never breach contractual commitments and wind up with unhappy retailers again. Proactive alerts inform you when new deals will interfere with lease obligations such as exclusive use, co-tenancy and radius clauses.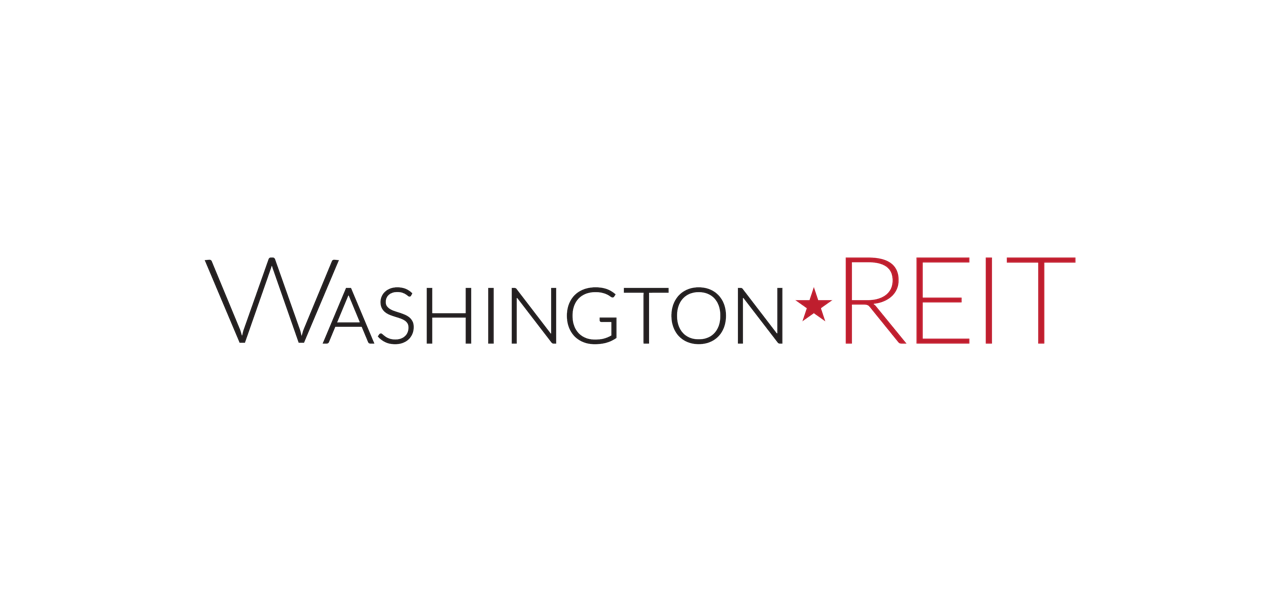 VTS is a transformative system for us. I don't see how we could function as efficiently and collaboratively without it.
Hear From More Customers