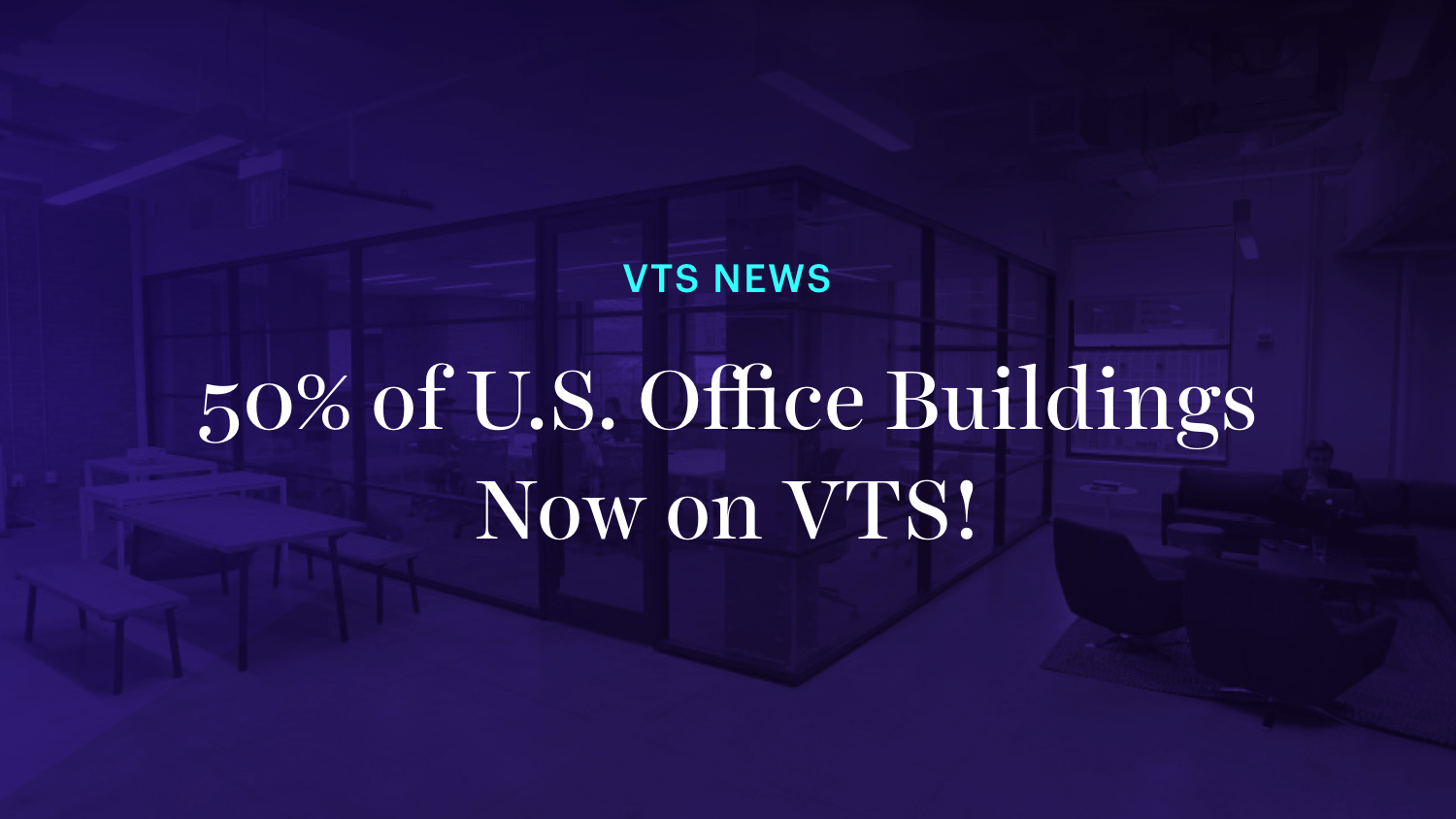 50% of U.S. Office Buildings Now on VTS!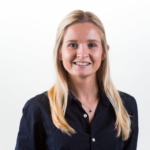 Content Marketing Manager, VTS
Even after a momentous 2018, we're pleased to announce that we've already beaten our own record and 2019 has now become our most successful year to date! Let's take a look at some of the highlights:
50% of U.S. office buildings are now managed on our leasing and asset management platform.
The equivalent of over one thousand "Mall of Americas" in retail assets are now managed on VTS.
Growth and adoption across EMEA doubled for the fourth year in a row.
We now count 2 of the 4 largest global industrial landlords as clients.
Over 70,000 office, retail, and industrial properties are now managed on our leasing and asset management platform.
The VTS UK office now supports more than €225bn EURO of AUM, 7,500 properties and 5,000 users.
And last, but certainly not least, more than $85B USD in leases across 40 countries were executed on our platform last year!
We welcomed modern landlords to our leasing and asset management platform
In 2019, industry leaders across the office, retail, and industrial asset classes chose VTS as the modern system to run their businesses on. We'd like to welcome: Link Industrial Properties, Oxford Properties Group, Starwood Retail Partners, Vornado Realty Trust, Crestpoint Real Estate Investments, Waterstone Retail, The Buccini/Pollin Group, Inc., Armada Hoffler Properties, Fengate Capital Management, Titan Realty Group, Somerset Properties, and Wesgroup Properties — just to name a few!
"Our vision has been the same from day one — to be the modern operating system where real-time insights come to life and deals happen. In 2019, we made major strategic investments in our business, product, and team that will enable us to execute the final pieces of this vision and continue our unprecedented momentum — all with the tremendous support of the industry," said VTS CEO and Co-Founder Nick Romito.
We closed a historic Series D funding round — led by some of our largest clients
In May 2019, we announced our $90 million Series D funding round, which is believed to be the largest venture financing in the history of commercial real estate software. The round was led by Brookfield Ventures, the technology investment arm of Brookfield Asset Management, one of our clients. Other investors in the round included GLP, Tishman Speyer, and previous strategic investor Fifth Wall.
This raise made us one of about 20 firms in the property technology sector to ever become a unicorn — or a privately held startup valued at $1 billion or more.
We acquired PropertyCapsule and invested heavily in retail
In October 2019, we acquired PropertyCapsule, the leading marketing automation and prospecting software used by more than 50 of the top 100 retail landlords in North America. This strategic acquisition nearly doubled our retail footprint to more than five billion square feet. As part of the acquisition, Thomas Byrne, CEO of PropertyCapsule and former President and COO of LoopNet, joined the VTS family in the newly-created position of General Manager of Retail Products and Data — where he oversees the strategic direction and delivery of retail offerings.
Acquiring PropertyCapsule was the first step in executing our shared vision for the retail sector. The acquisition was quickly followed by the launch of VTS Retail — marketing and leasing software built specifically for retail landlords to solve complex problems in their current processes — in January 2020.
We continued to expand internationally
In August 2019, we announced a new product development center in Toronto. This new office is our first major product development center outside of New York, enabling us to access Toronto's pool of highly-skilled product and engineering talent.
We also doubled the size of our London office and have aggressive hiring plans in 2020 to continue that growth.
We made key executive hires
Over 2019, we appointed key executive leaders, each bringing invaluable expertise to our company. These included:
We had unprecedented product innovation
Throughout last year, we dedicated significant resources to our product development to bolster the experience of current VTS customers. These investments helped customers with office, industrial, and mixed-use assets and created entirely new capabilities for the retail sector.
A key development was our launch of VTS 3, the next generation of the VTS platform. This major release included all-new business intelligence capabilities to give users the ability to draw critical insights from large amounts of complex data and receive a notification when action is needed across their portfolio (for example, when a new deal over 100,000 SF enters their deal pipeline). With VTS 3, on average, landlords close deals 41% faster.
"It's been a crucial year at VTS, with an immense focus on enhancing our core software platform and building the new capabilities landlords across all asset-types need to drive key business outcomes," said VTS Chief Product Officer Gijo Mathew. "We've worked in close partnership with our users to really understand the nuances of the problems they deal with every day and deliver the solutions they need."
We received significant recognition from the commercial real estate and broader technology community
Our notable achievements did not go unnoticed by the industry. We were acknowledged with several notable awards including:
We also partnered with Out in Tech, the world's largest community of LGBTQ+ technology professionals that seek greater diversity, inclusion, and belonging in the tech sector.
Cheers to a great 2019. We're incredibly excited to continue the transformation of commercial real estate in 2020!